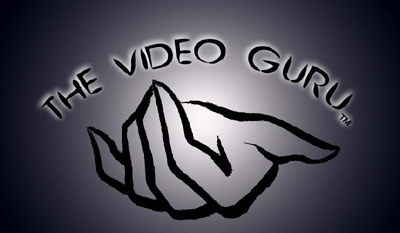 Welcome To Video Technology Enlightenment™

The Video Guru™ is Michael Silbergleid,, who has over 35 years of expertise in television production and technology. He runs Silverknight Consulting, a strategic marketing communications company specializing in public relations and marketing serving hardware and software manufacturers in the broadcast, teleproduction, and professional audio industries.

Recognized as an expert in digital television, Silbergleid is the former editor of Television Broadcast, DigitalTV, and Sports TV Production magazines, as well as the former technical editor of Government Video magazine, the former technology editor for Film Festival Reporter, and the former US editor of TVBEurope magazine. He was also a expert guest on the subject of digital television for WGN radio in Chicago.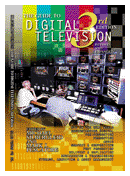 He is also editor of the first edition of The Guide To Digital Television published by Miller Freeman PSN (now NewBay Media) in 1998, co-editor of the second edition published in 1999, and third edition published in 2000 (available in its entirety as originally published by clicking here — a great place to start for digital television information for those around the world still transitioning from analog to digital as well as standard definition to high definition).

Silbergleid's experience includes serving as Manager of Educational Television and Telecommunication Engineering for the Huntsville City School System in Alabama, as well as sitting on the Alabama Public Television Professional Advisory Board. He has been a producer, director, copywriter, video editor, chief engineer, and facilities designer. Silbergleid holds a Master of Arts degree in Telecommunication and Film Management from The University of Alabama and two Bachelor of Arts degrees, in Dramatic Arts & Dance and Speech Communications, both from the State University of New York at Geneseo.

His work is included in DigitalTelevision: DTV and the Consumer, the Encyclopedia of Communication and Information, Mass Media and Society, and the Journal of Broadcasting & Electronic Media. He has been a guest lecturer and presented to various industry groups around the world, and has been interviewed on the Into Tomorrow radio program, NPR's All Things Considered, and on the MSG cable network.

You can contact The Video Guru™ at 702-629-2965.
---
Copyright © 2016
The Video Guru™
(a division and trademark of SilverKnight Consulting Inc.)